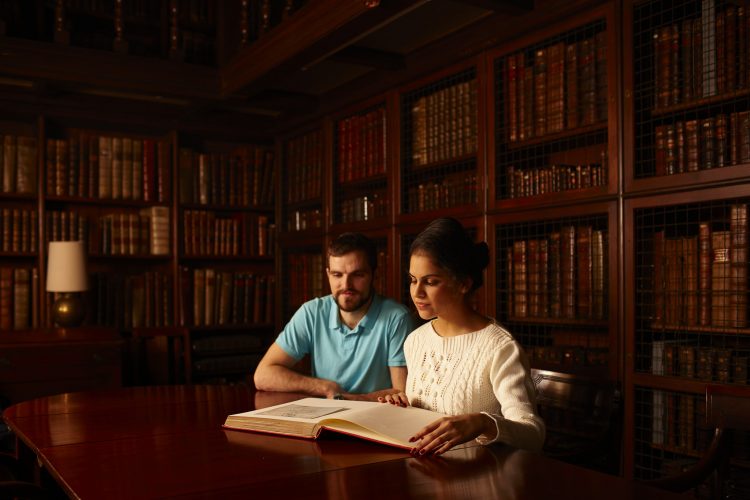 The below topics are available in the 2023-24 academic year and can be taken as either a primary (8 tutorials) or a secondary (4 tutorials) course. Additional tutorials may be available in future academic years depending on tutor availability.
This covers material in the "foundations of legal knowledge". The law of tort is mainly concerned with providing compensation for personal injury and damage to property, but also protects other interests, such as reputation, personal freedom, title to property, enjoyment of property, and commercial interests.
The subject is taught in tutorials arranged by your college tutor. Lectures in Michaelmas and Trinity terms cover most, but not all, of the topics on the agreed reading list.
Administrative Law is concerned primarily with judicial control of the activities of the executive branch of government. The main topics covered are: (1) the grounds on which decisions and rules made by the executive can be challenged in the court – some of these relate to the substance of the decision or rule and others to the procedure by which it was made; (2) the remedies which can be obtained by applicants challenging administrative decisions; (3) the liability of public authorities in contract and tort.
Some tutors also deal with tribunals, public local inquiries, next steps agencies, contracting out and public sector ombudsmen. Some of these topics are the subject of lectures, which also occasionally deal with more theoretical aspects of the subject.
Visiting Students
More information about becoming a Visiting Student at St Edmund Hall – including finance, accommodation and how to apply